You're invited to a special engagement Stella York designer weekend
from 7th – 9th December 2018.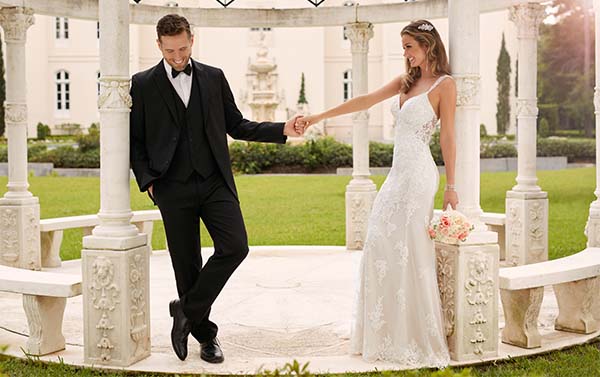 Join us for this exclusive shopping experience
and be the first to see the new Stella York bridal gown collection.
You will also receive a special 10% discount during the event.
Our staff will help you find your dream gown.
Space is limited so book your appointment now – call 01452 419181 or contact us via our Contact page.
***